Family Owned Full Service Car Wash & Detail Center
Fairway Car Wash and Detail Center is a local, family owned full-service car wash and automotive detail service center, offering customers everything your car needs in one convenient location in Roseville, CA. With over 37 years in the Automotive Wash & Detail business, we are car care pros dedicated to delivering an excellent customer wash & detail experience in all aspects of automotive exterior & interior detail and restoration services.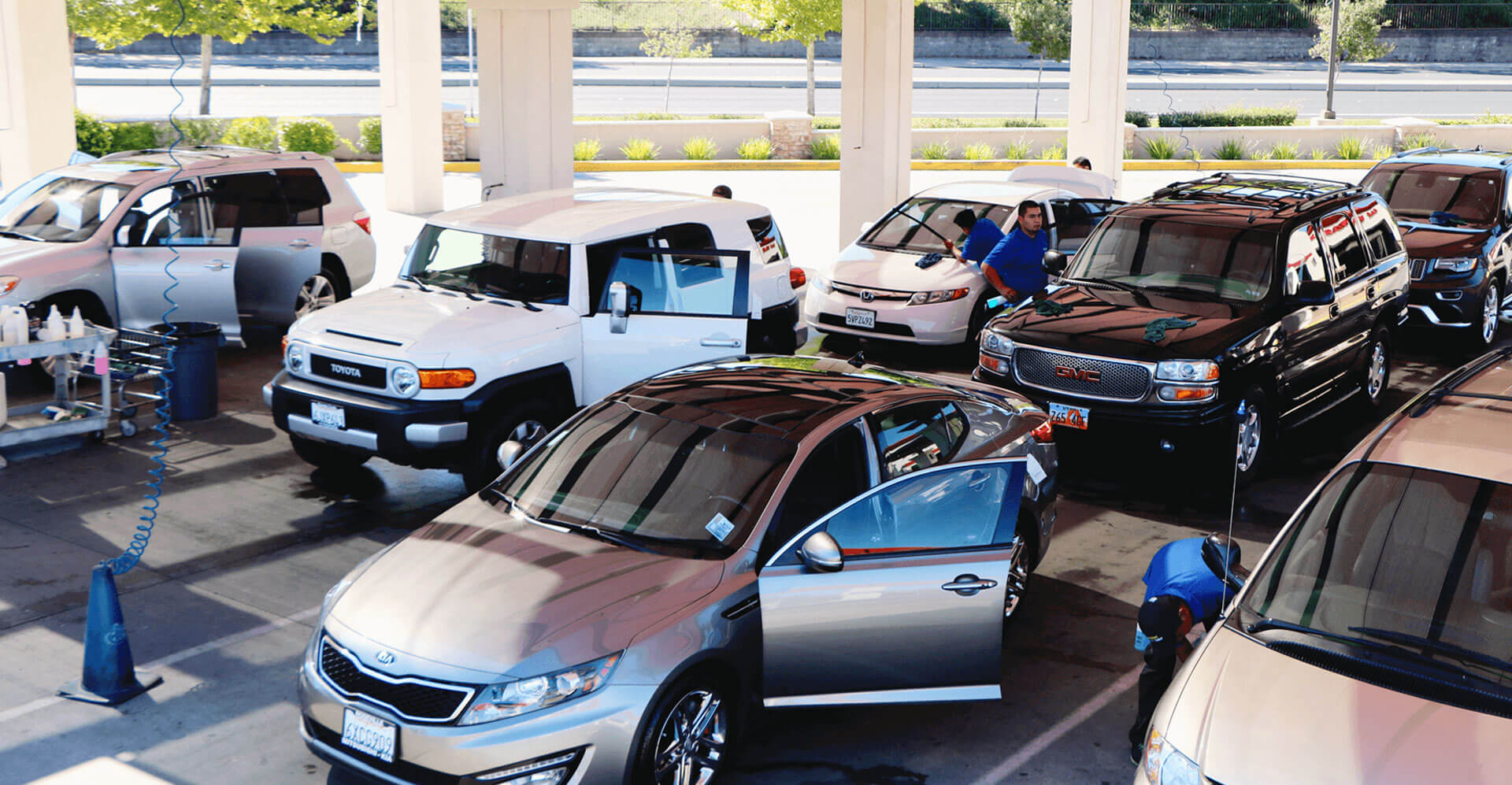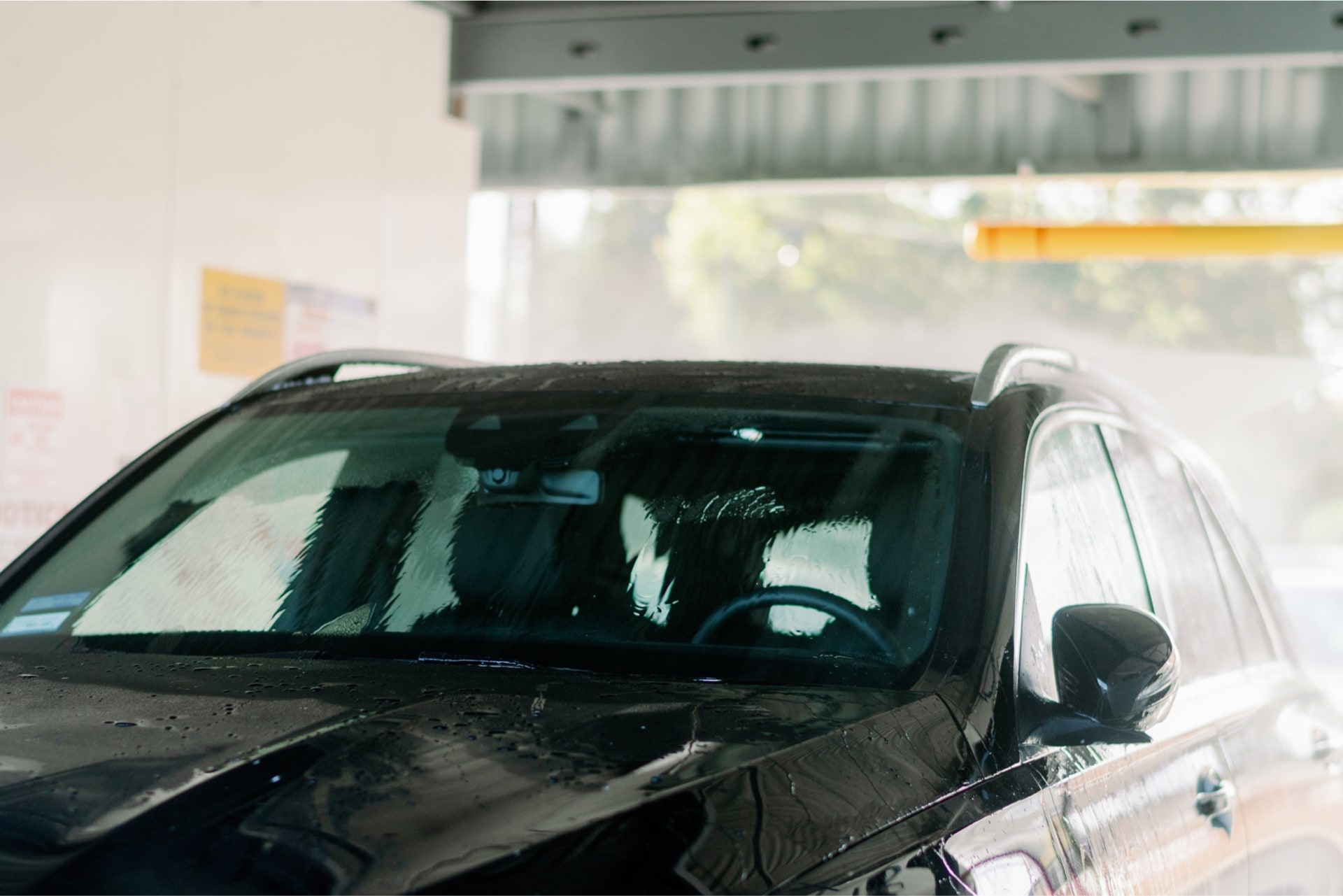 Our experienced staff, competitive prices, and exceptional customer service set us apart as the Roseville premier car wash & detail center, and is the main reason most of our business is from repeat and referral customers. We use modern car wash equipment, and the highest quality polishes & detail products available, designed to protect your investment and keep your vehicle looking its absolute best. We offer competitive car wash packages with every type of detail service from headlight restoration, to ceramic coating for your paint, to protect your vehicle from all the elements. 
Come enjoy a better car wash & automotive detail experience and browse our beautiful Gift Shop while waiting for your vehicle.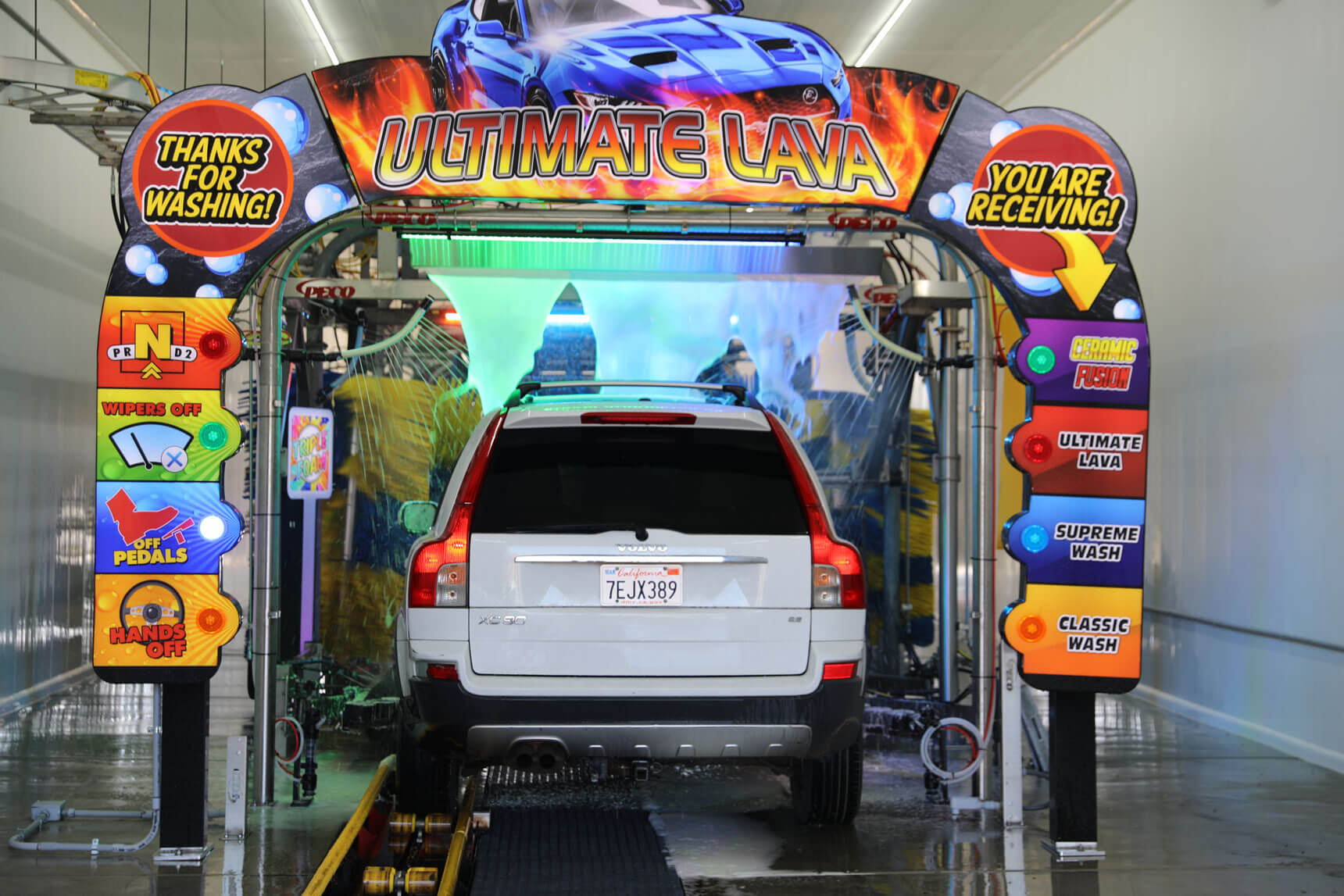 Car Wash & Auto Detail Center Hours:
Monday – Saturday
8am – 5pm
Sunday
9am – 5pm
Express Hours:
Monday – Saturday
8am – 8pm
Sunday
9am – 5pm